EXQUISITE engineering
TIMELESS WATCHMAKING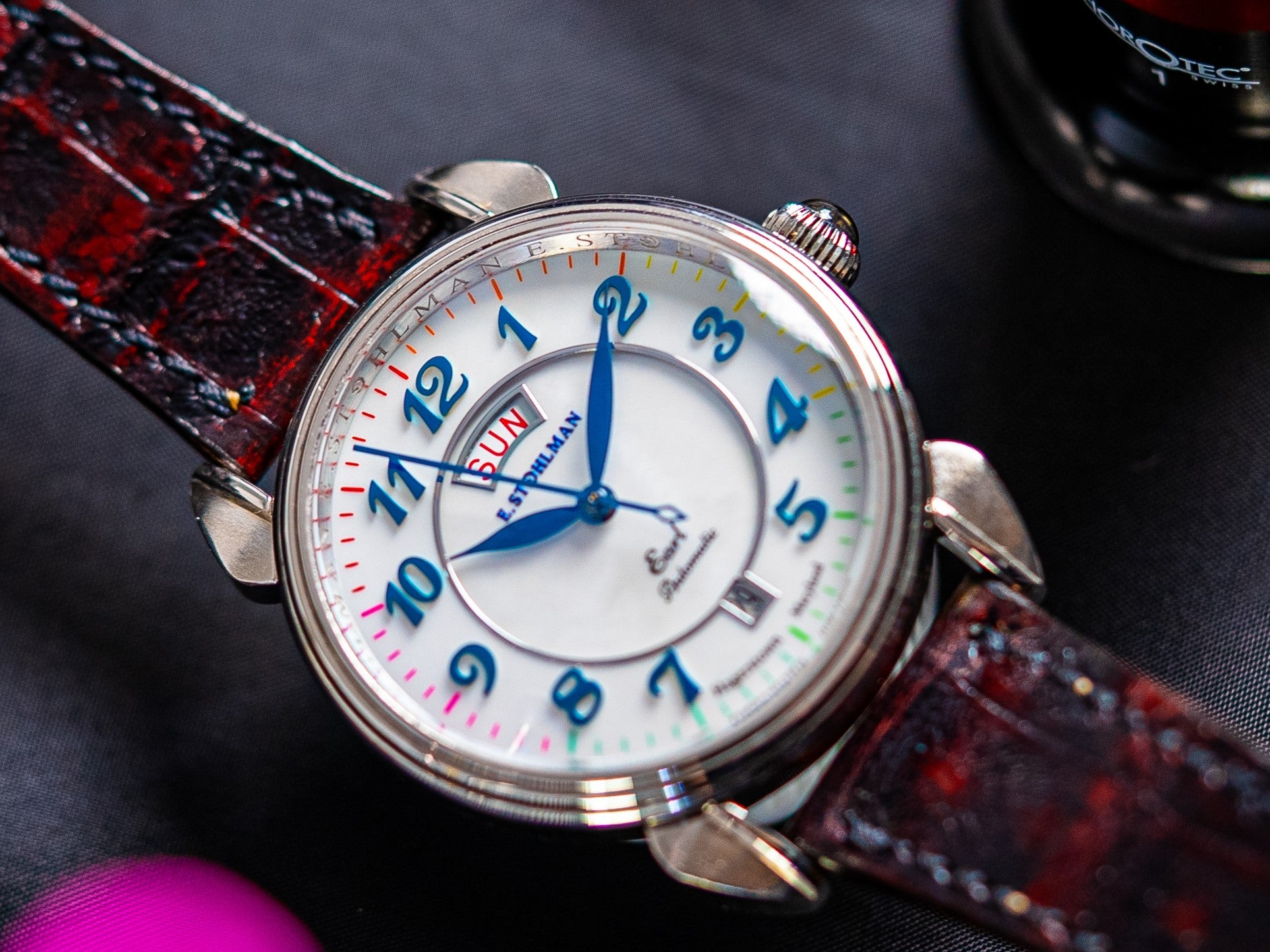 Introducing
The Earl
This mechanical watch in sterling silver combines historical styling with contemporary design. The minimalist case is made of polished silver and includes a clear caseback. Together with more contemporary elements like illuminating material and an automatic mechanism, the watch features a classic day and date with elegant hour markers and hands.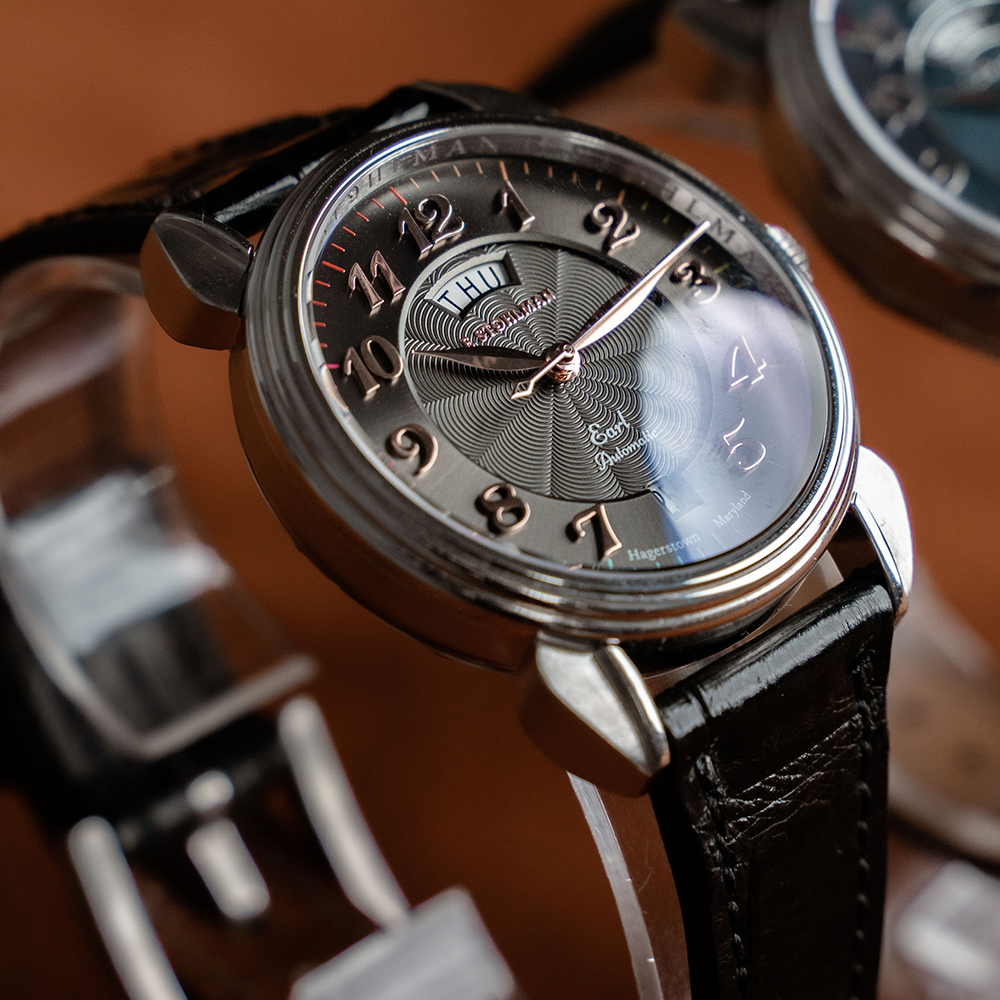 OUR ETHOS
PRECISION MEETS STYLE
Our ethos is rooted in staying true to the history and craftsmanship of E. Stohlman, while also pushing the boundaries of innovation and design to create the best possible watch for our customers. We are passionate about creating timepieces that not only tell time but also tell a story, one that embodies the timeless elegance and precision that E. Stohlman is known for.
At E. Stohlman Watch Company, we take pride in the quality and craftsmanship of our watches. We stand behind the durability and performance of our products and are committed to providing our customers with exceptional service.
AMERICAN Built
UNIQUE & LIMITED
WE STRIVE FOR
Precision, QUALITY & Aesthetic